Build-IT 💻 Computers to suit your needs and budget
Save or spend as you wish.
Keep your computer running perfectly.
Testimonial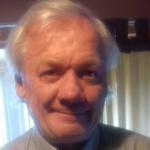 "When I got my PC from Solidarity the service was excellent and I would highly recommend the company to anyone who asked."
Sue & Steve discuss their new tablet.