Improve-IT 🔼 Hardware and software upgrades handled
Hardware and Software Upgrades.
Ensuring it works for you.
Testimonials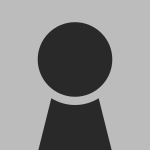 "Very accommodating and flexible service both remotely and in person. There was no issue about coming to my house in the evening to install a new hard drive into my computer and in working for several hours on Sunday via remote access."
Gerry tells the story of how Solidarity IT saved their laptops from a life of sitting unused.